Your dream of being debt free. We can make it happen!
Team of licensed insolvency trustees providing expertise, guidance and, solvency solutions to businesses and individuals for over 40 years
Licensed Insolvency Trustee
Consumer Proposal Administrator
Evening and Weekend Appointment Available!
Flexible Payments Options!
We Speak Over 10 Major Languages!
Debt Relief Services Provided by Licensed Insolvency Trustees
Here to help individuals, families and business owners to manage their financial challenges since 1978.
Kunjar Sharma & Associates Inc. (KSAI) is a Consumer Proposal Administrator and Licensed Insolvency Trustee Firm in Toronto. Our focus is on helping those individuals, families and business owners that need assistance in restructuring their finances or require the services of a Licensed Insolvency Trustee.
As the "Go to" firm for individuals and small-businesses, our 40+ years of experience, obtained while filing more than 4,000 proposals, enables us to offer in-depth knowledge and professionalism in addressing all aspects of your financial challenges.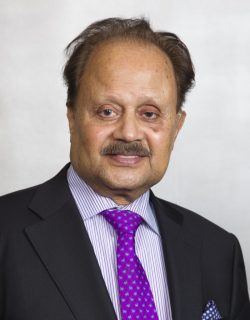 FINANCIAL TROUBLES? OUR LICENSED INSOLVENCY TRUSTEE CAN HELP!
Request a consultation appointment with Licensed Insolvency Trustee
We offer a thorough situational analysis and deploy a cost-effective, creative and timely solution for achieving successful outcomes. Our team's diverse cultural backgrounds bring a heightened sensitivity and understanding of specific cultural values to client issues thus providing for a greater level of personal attention and tailored solutions.
MAKE A REQUEST